35mm Slide Conversion Value Service Now Available
Pleasant View, Utah, March 20, 2019 (Newswire.com) - Larsen Digital, a photo, film and video conversion service provider has been in the business of preserving family memories since 1995. What once started out as only a slide scanning company has broadened into a full-service scanning company, offering the scanning of slides, negatives, photos, video tapes, movie film, audio reel and audio tapes.
Larsen Digital is excited to announce a new slide scanning service that offers lower cost digital scans for customers. The new service has been branded as the "Value" service, while still continuing to offer the highest quality scans using Nikon film scanners as the "PRO" service. Customers can now choose between the two options depending on their budget.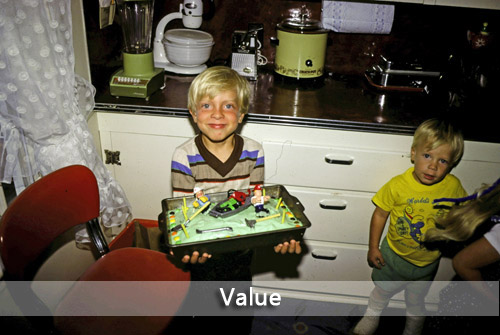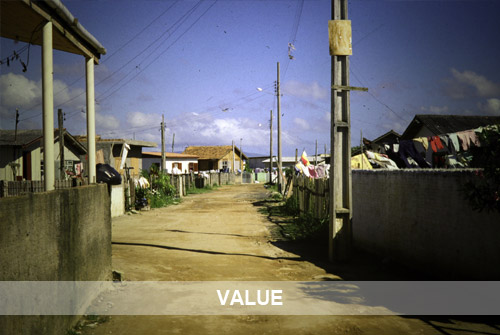 This has been an immense help for customers who have inherited thousands and thousands of 35mm slides and can't afford to go with the traditional PRO scans. Now they have the option of a less expensive scan which allows the customers to do their own digital color correction. All scans will still be high resolution of 18 megapixels or 4000 DPI.
"I have been wanting to have my grandfathers' slides converted to digital but due to the cost it hasn't been something I could afford because I have over 20 carousels of slides. I was so excited to hear that a new less expensive option as now available. I just got back my scans last week and I couldn't be happier." Jen M, North Ogden, Utah.
As a family owned company, Larsen Digital knows the importance of not only preserving family memories, but also the importance of using top-notch equipment which provides the highest quality results.
Larsen Digital is in Pleasant View, Utah and their store is open to the pubic during regular store hours. They scan all types of old media, such as slides, negatives, photos, movie reels, video tapes, audio cassettes, audio reels and much more.
Visit Larsen Digital for more information about the new slide conversion service.